Our Next Event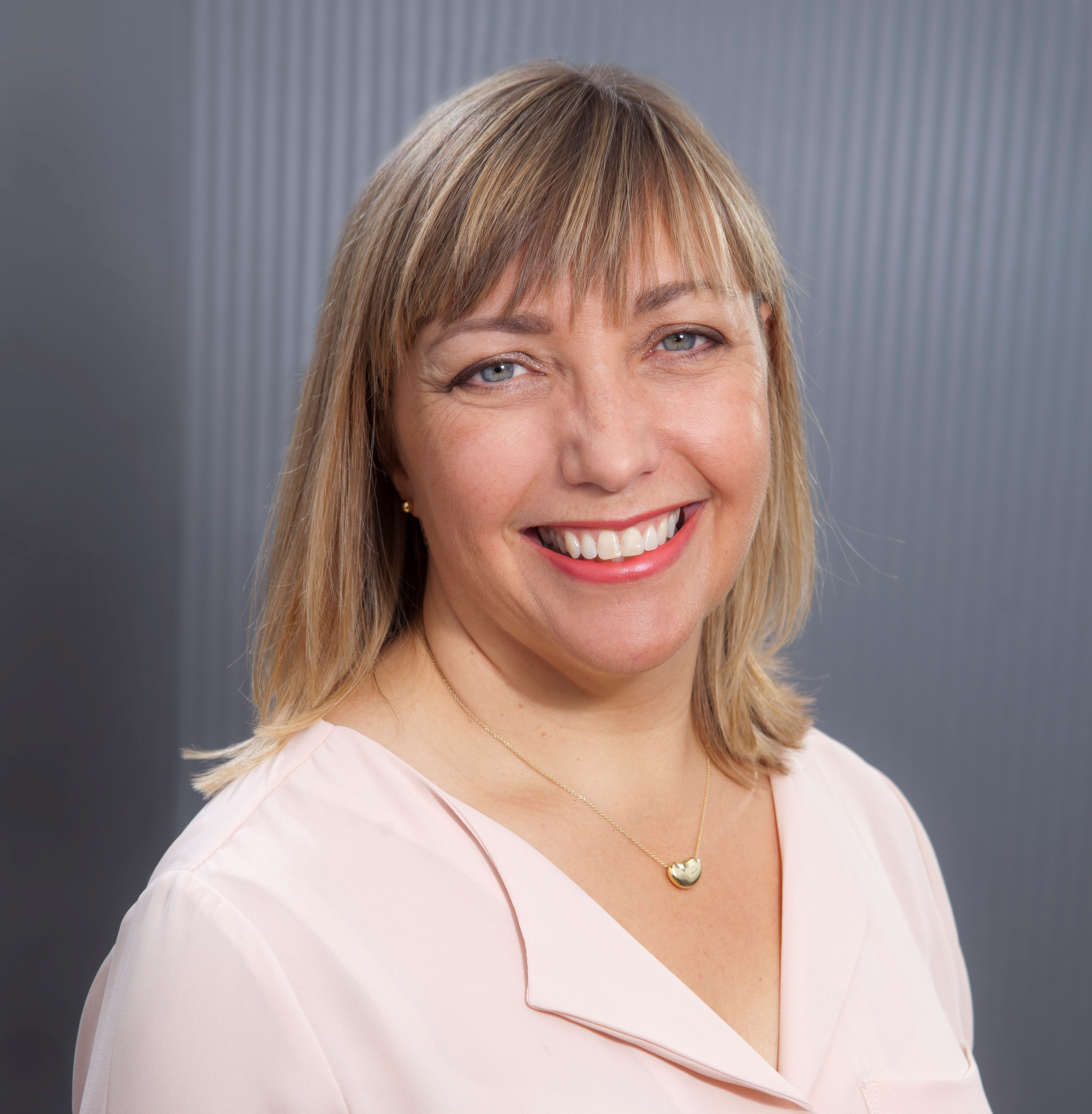 Are you holding yourself back? – Lisa Florit
Friday 5th July 2019 11:45am-14:30pm
William and Victoria, 6 Cold Bath Road, Harrogate
Unbelievably nearly half the year is over already and summer is starting to beckon, as you look back on the year so far are you well on your way to achieving your 2019 goals or haven't you achieved what you expected?
Our mind is incredibly powerful in helping us achieve our goals, our thinking can help and motivate us, however it can also hold us back. Do you sometimes hear an anxious, fearful voice in your head that stops you doing things? The voice that makes you doubt yourself? The one that erodes your confidence? The one that makes you put things off?
Don't worry everyone has this voice at some time or another, however it can really get in our way. In this workshop you will learn how to identify and manage your voice of self-doubt so that you can feel more confident and push forward to achieve what you desire for 2019.
Speaker Profile
Lisa Florit spent a 25 year career supporting business leaders in the corporate world before setting up her own business to focus on developing women leaders. She helps women to break through the barriers that stand in the way of their success in both their working and family lives. You can find out more about the work she does here https://www.linkedin.com/in/lisaflorit/

---
Future Events Calendar