Our March Event!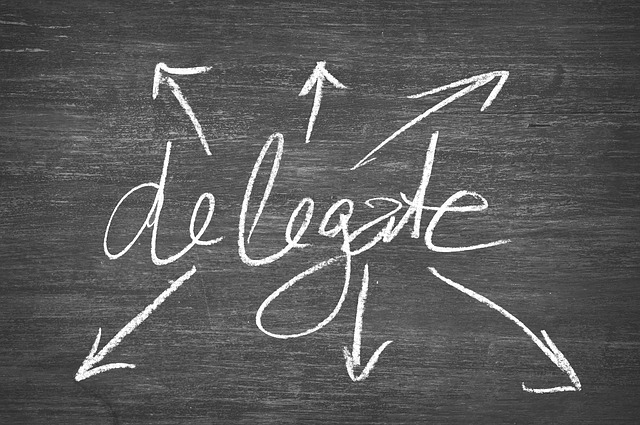 Delegation – is it time to start delegating in your business? – Fiona Macpherson, Support 4 Success
Friday 1st March 2019 11:45am-14:30pm
William and Victoria, 6 Cold Bath Road, Harrogate
Ping! Something needs your attention. Is it an email? A tweet? A text? A reminder on your phone? A calendar invite? Ping! Another one. Ping! There's that sound again.
Sound familiar?

Following on from our first 2 goal orientated events in 2019, our March event will be looking at what might stop you from achieving your goals.

Fiona Macpherson is an award winning virtual assistant and has spent the last 10 years supporting a wide range of business owners, enabling them to be more efficient and profitable.

Fiona will be sharing some of the techniques she uses with her clients, in particular she will be looking at time management and how you can use the 6 T's to free up time to concentrate on your business or personal goals.


---
Future Events Calendar